"Navigating the Roofing industry supply chain"
This course is registered with both AIA and IIBEC and is eligible for continuing education credit: 1.0 LU/CEH Hour
5:30 PM – Networking (cash bar)
7:00 PM AIA presentation
Location:
route 1 grill house 817 broadway, saugus, ma 01906
Specifiers, owners and installers of commercial roofing systems have met
unprecedented obstacles in today's business environment. Shortages and disruptions
in the supply chain combined with a shrinking labor force have created uncertainty,
inflation and scheduling challenges for all projects. Despite these adverse conditions,
opportunities exist to reevaluate and choose roofing materials and installation
methods that will allow successful project fulfillment within predictable time-frames.
Learning objectives:
• Identify advantages and pitfalls in roofing materials and systems' selection
• Discuss logistics and staging and how to maximize efficient jobsite management
• Compare the relative merits of single source versus "Frankenstein" roofing systems
• Learn how effective roofing materials specification can meet codes, schedules and building owner expectations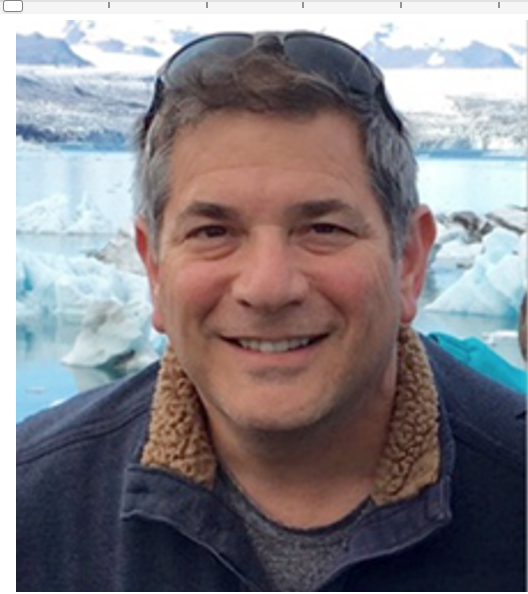 Scott Bieber i s the northeast business development manager for Duro-Last Inc., based in New England. A graduate of Cornell University and a 40-year veteran of the roofing industry, Scott has worked for Duro-Last in multiple capacities since 1988, including vice president of sales. He previously directed sales and marketing teams for other construction materials manufacturers, as well. Scott currently serves as the president of the New England Chapter of IIBEC (International Institute of Building Enclosure Consultants).
Click the button below to register
*If you have any questions regarding the event or the topic, feel free to email Scott directly at: sbieber@duro-last.com